These are photos and videos from Coldplay's final AHFOD tour shows in Buenos Aires, Argentina on November 14th and 15th, 2017.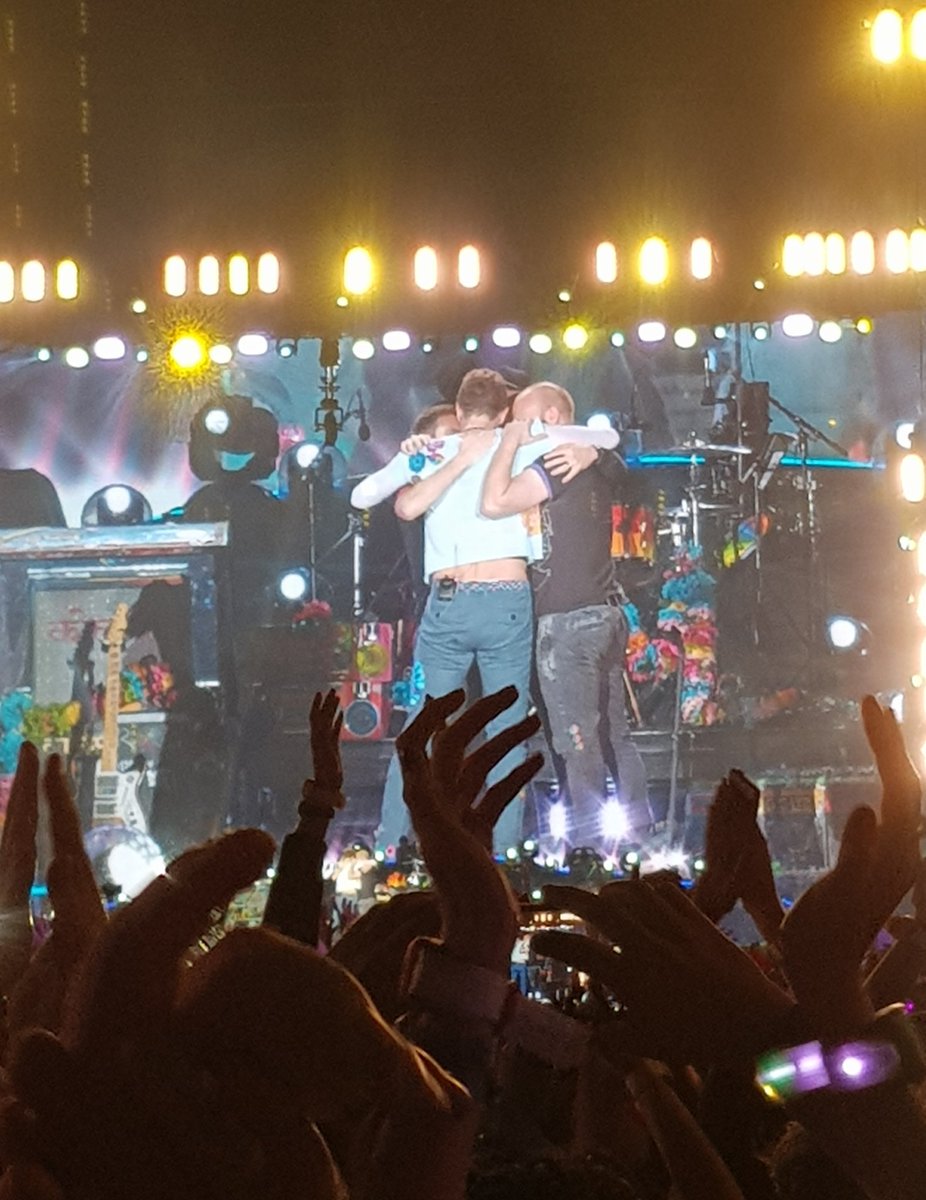 Photos via Coldplay's Live Blog from the official Coldplay website.
Videos via rasapower on Instagram.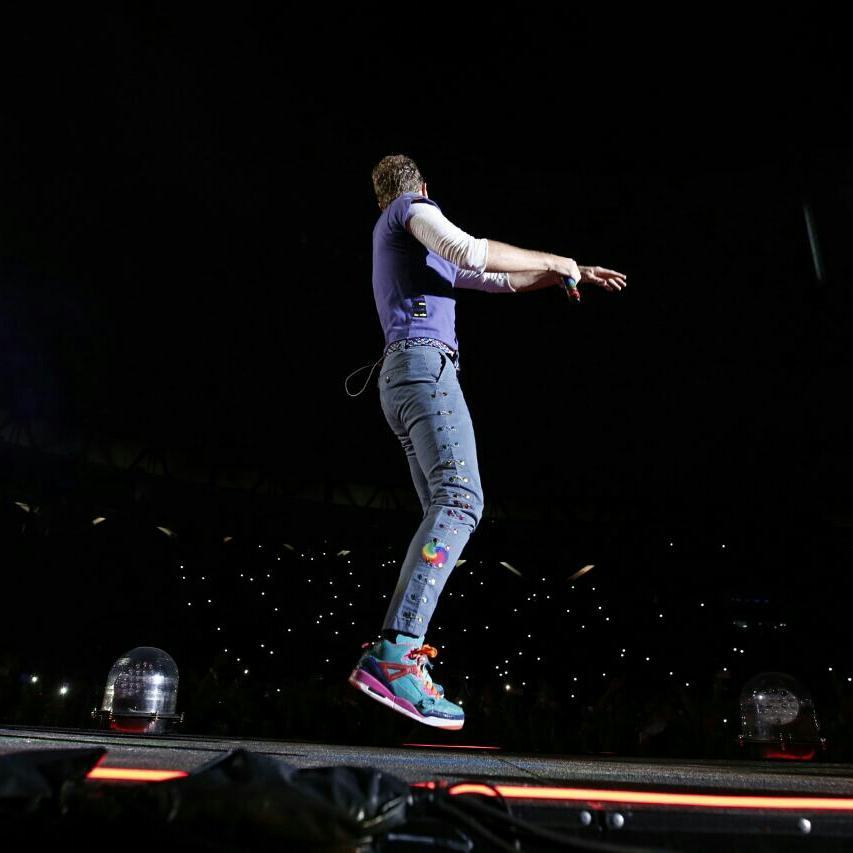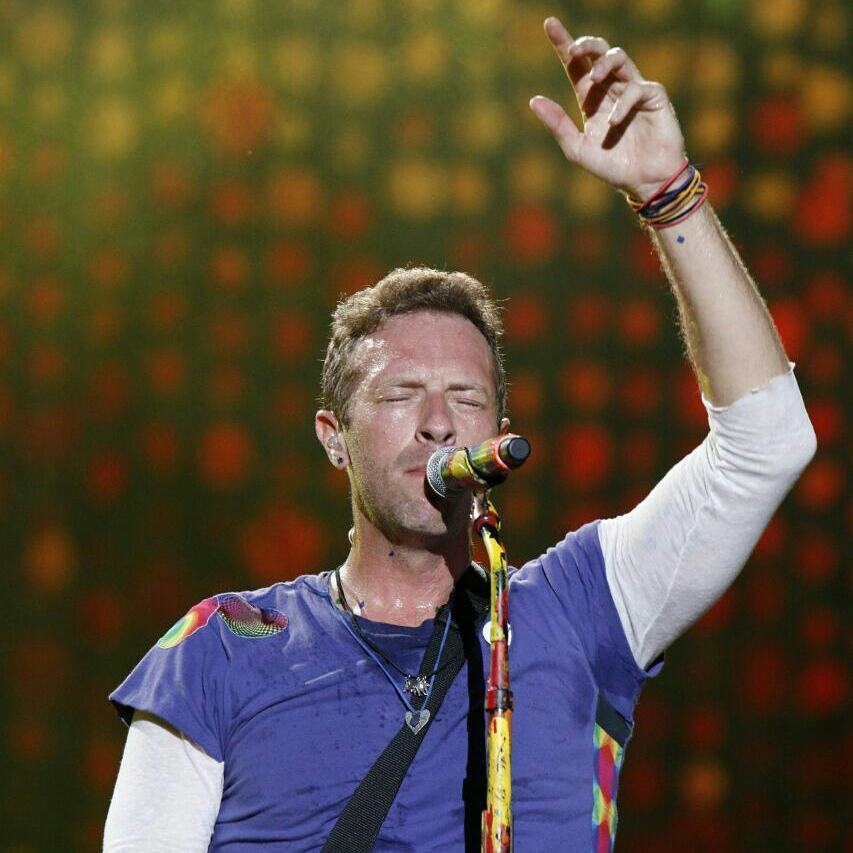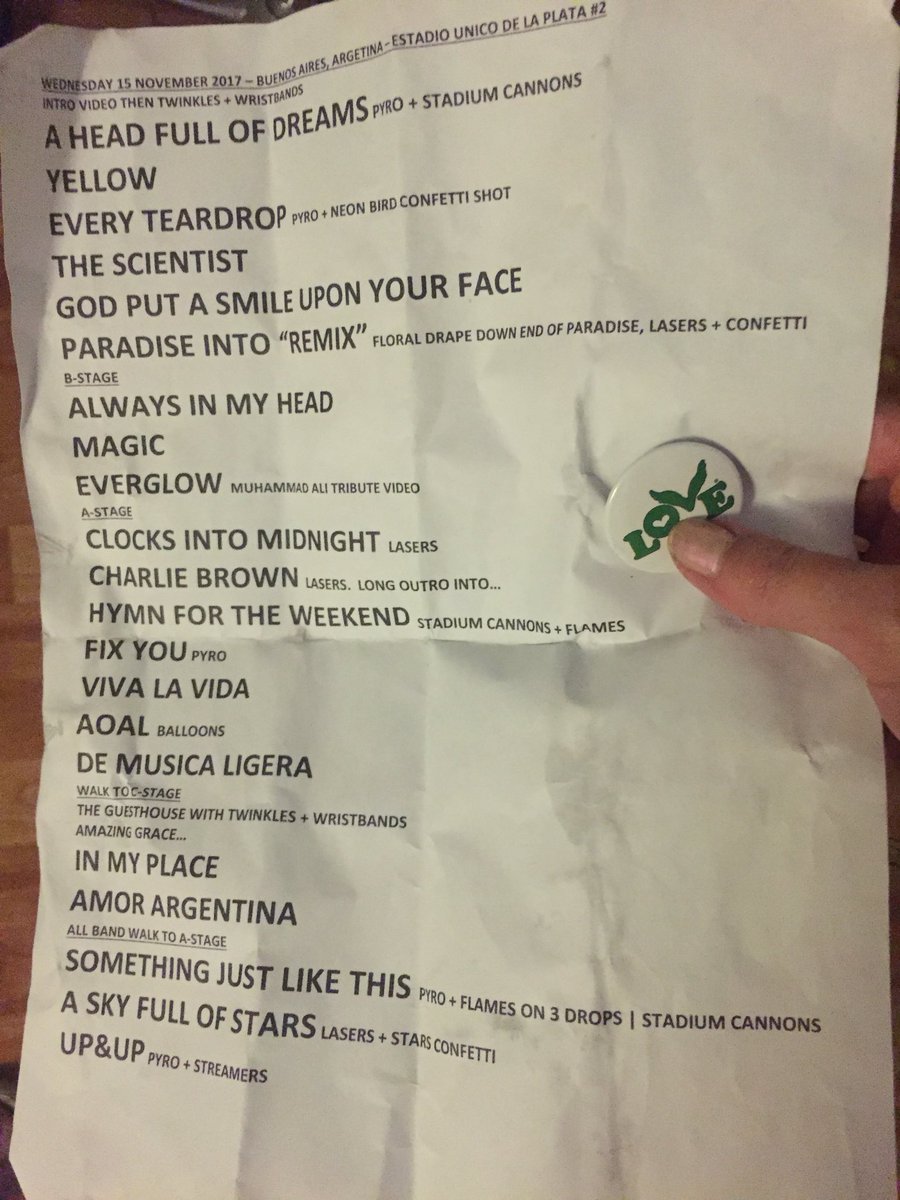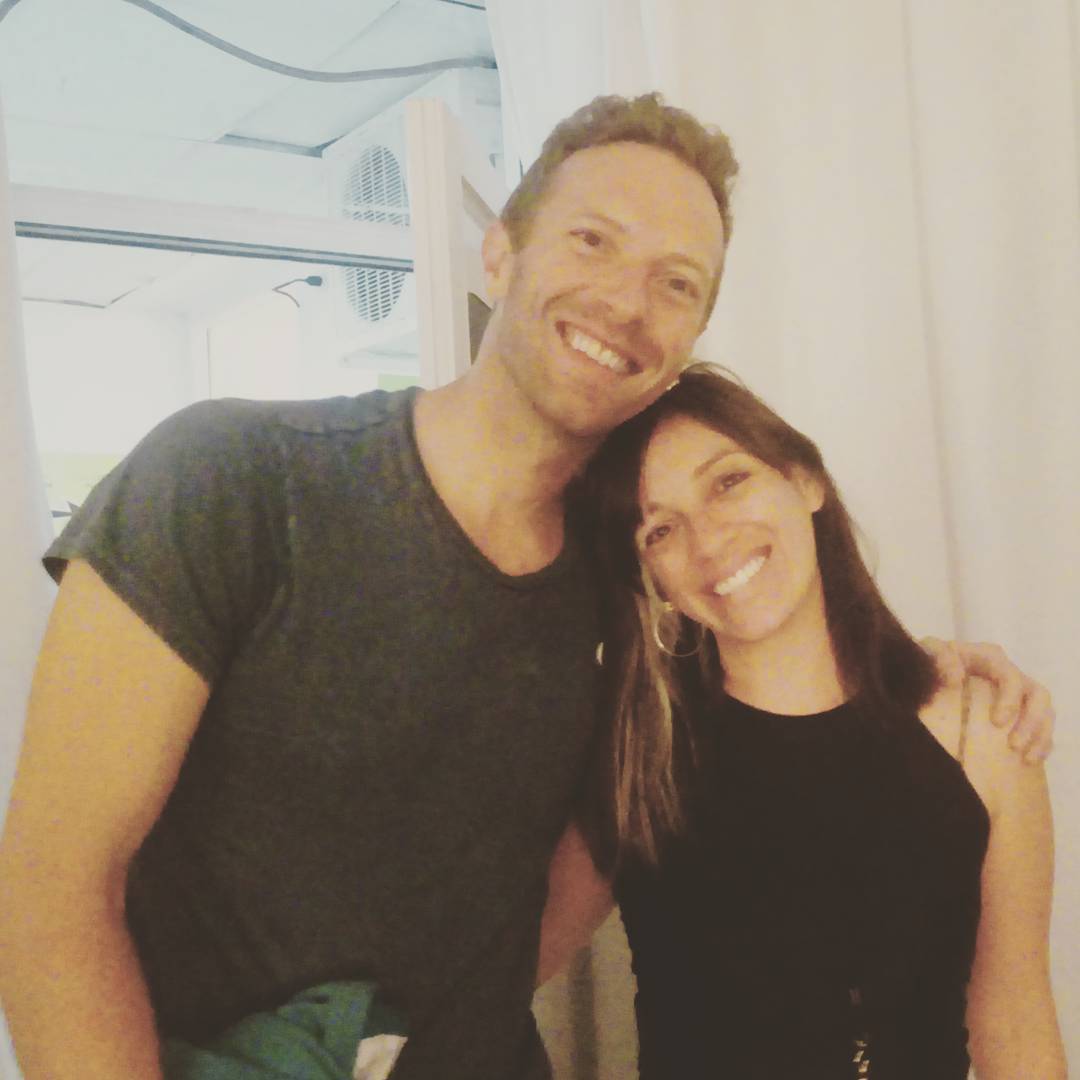 Photo via luismaria86 on Instagram.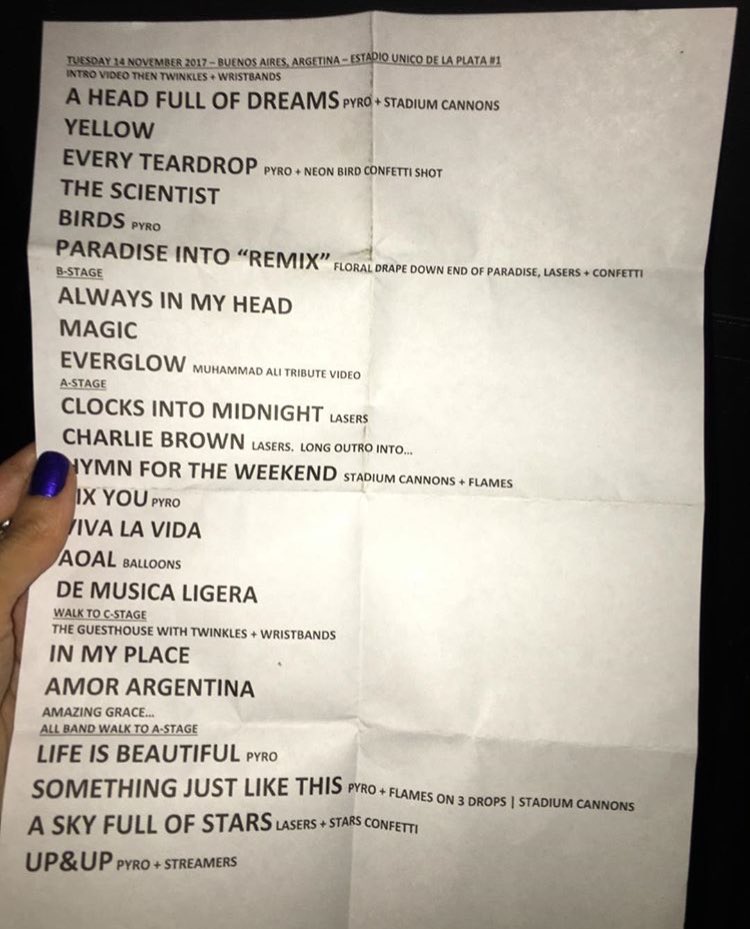 Video via kalop_sia on Instagram.
No copyright infringement intended. All photos and videos belong to their respectful owners, and can be taken down by request. 
-Mysterious 42