These are photos and videos from Coldplay's show in Los Angeles, California on October 6th, 2017.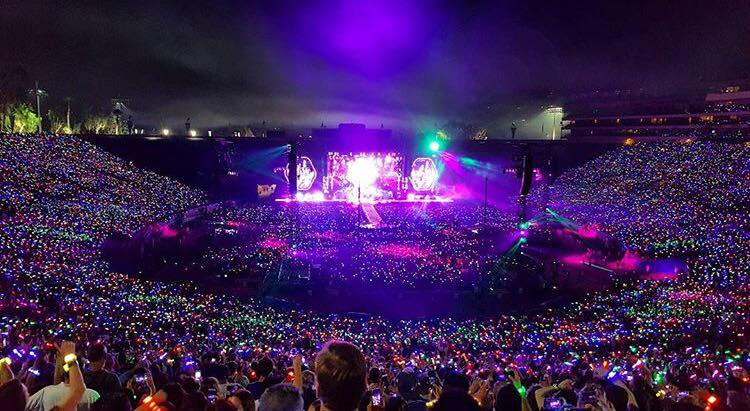 Video via jens.weiden on Instagram.
Video via jagofficial on Instagram.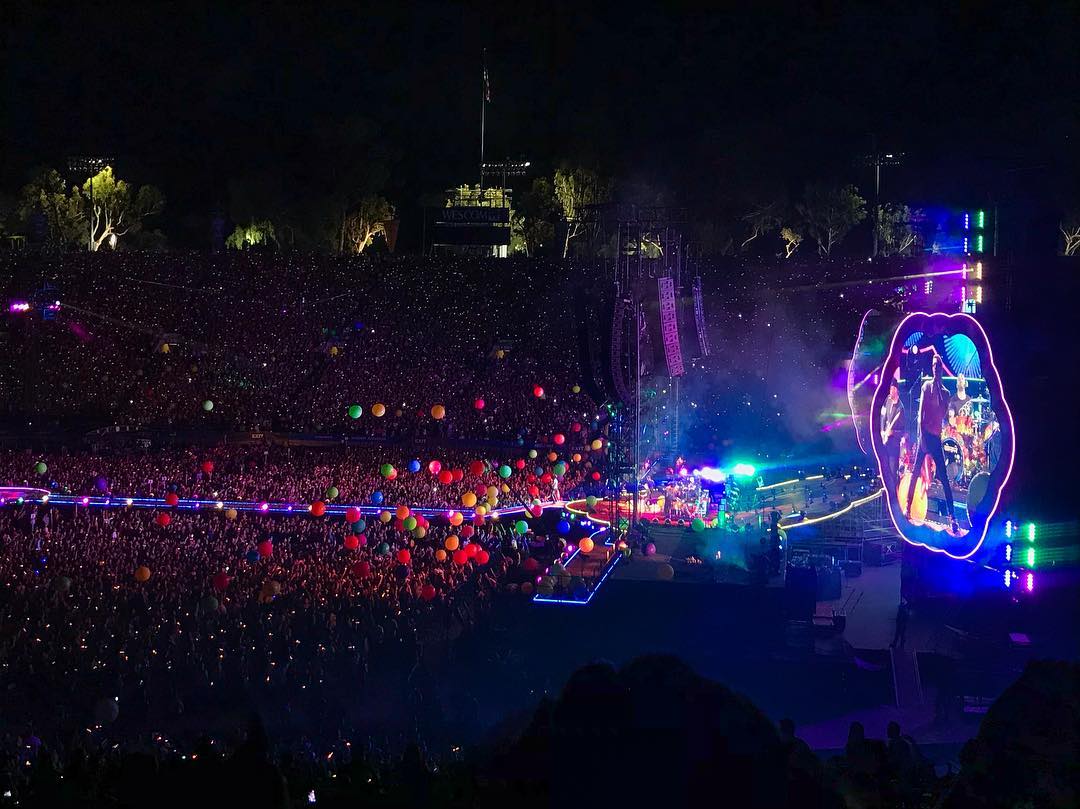 Photo via kalebtapp on Instagram.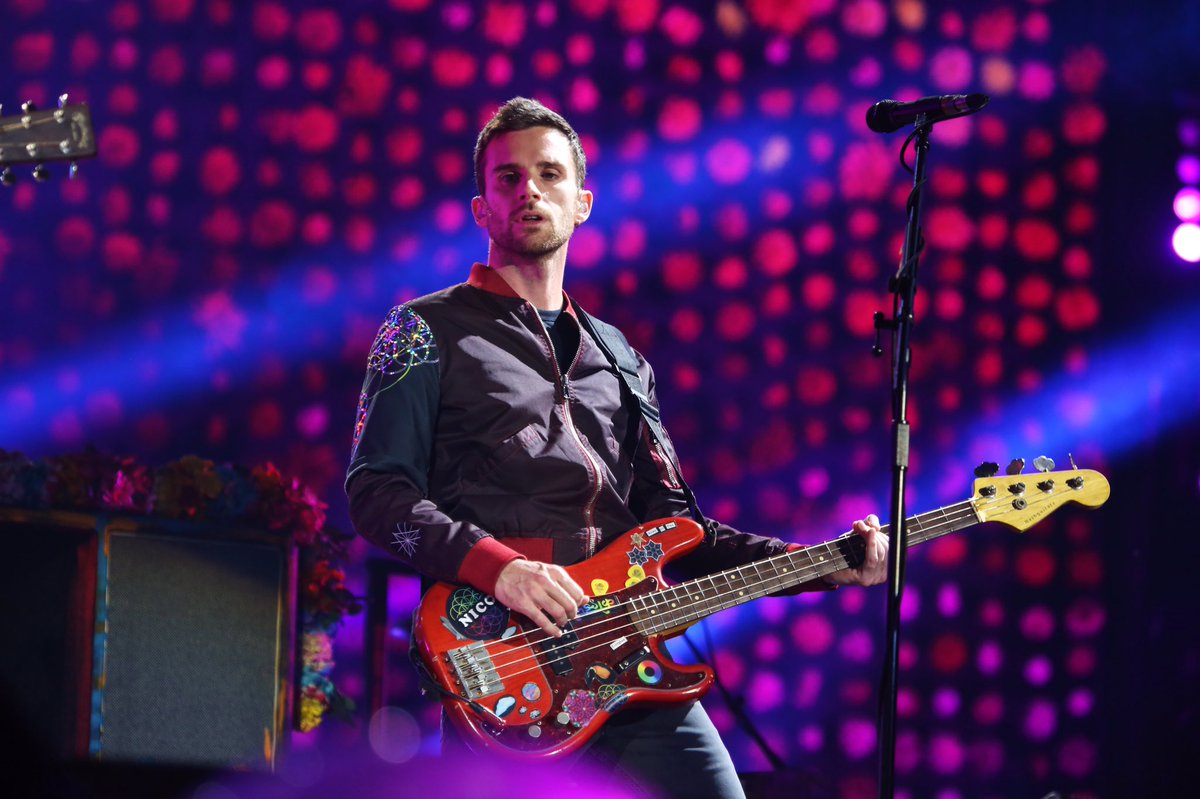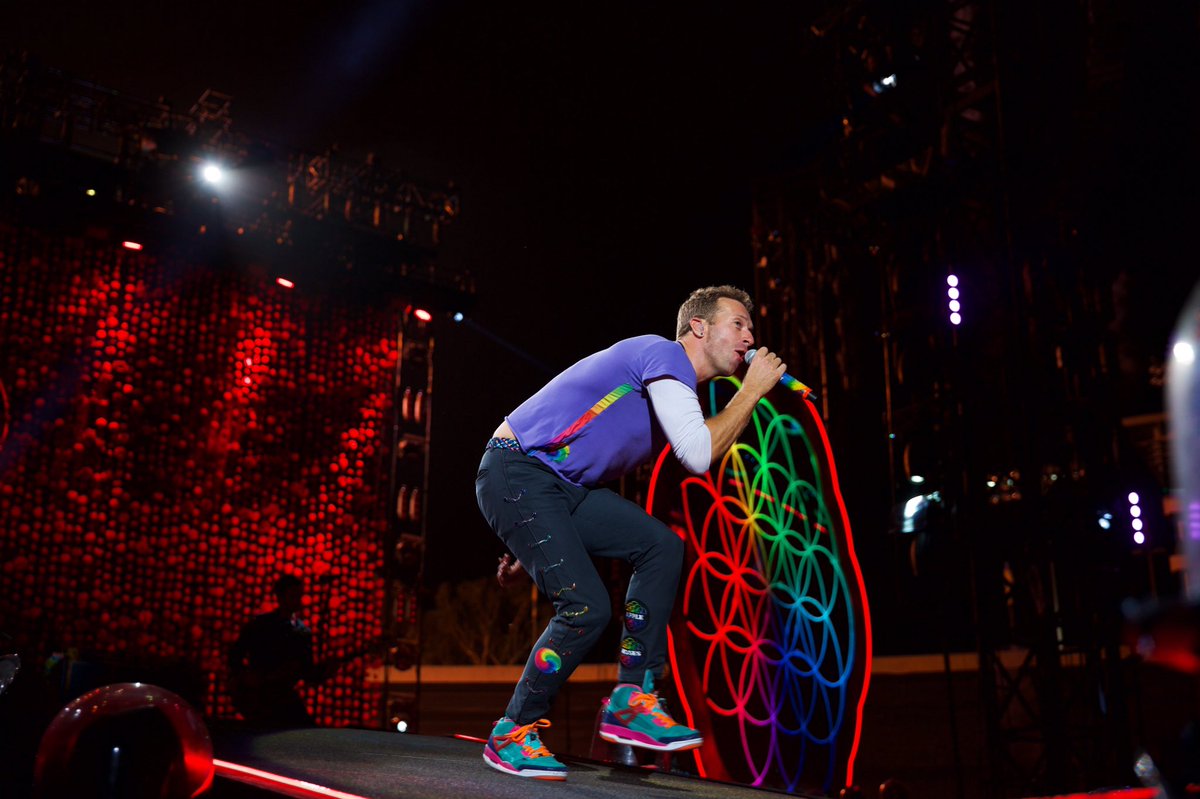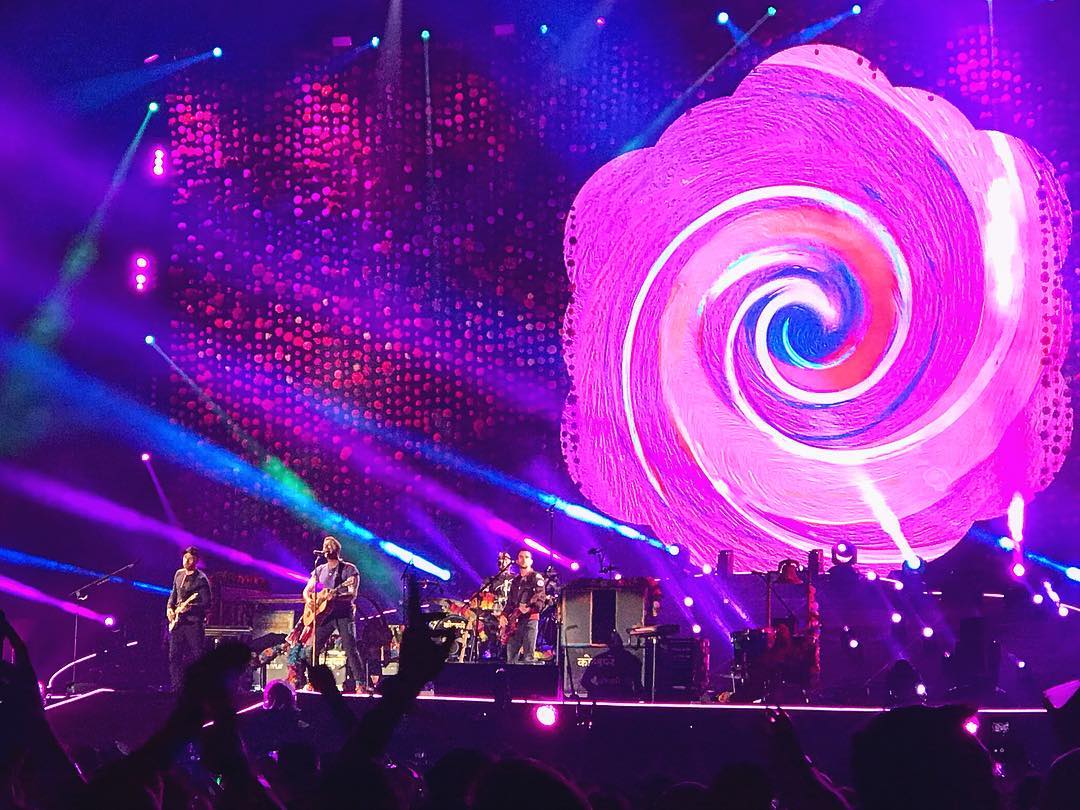 Photo via kroq on Twitter.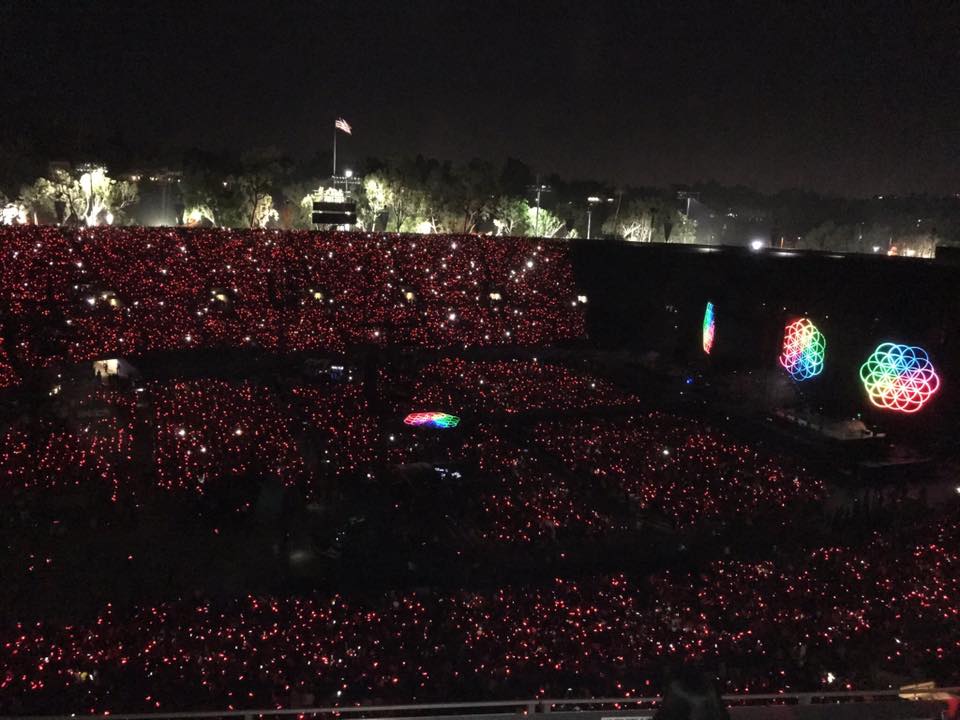 Videos via crna6pk on Instagram.
No copyright infringement intended. All photos and videos belong to their respectful owners, and can be taken down by request.
-Mysterious 42