These are photos and videos from Coldplay's show in Boston, Massachusetts on August 4th, 2017.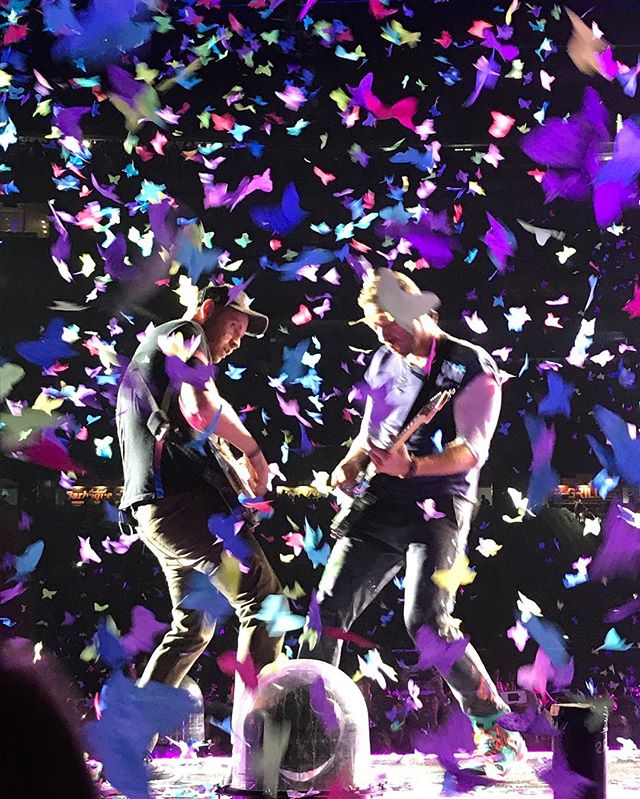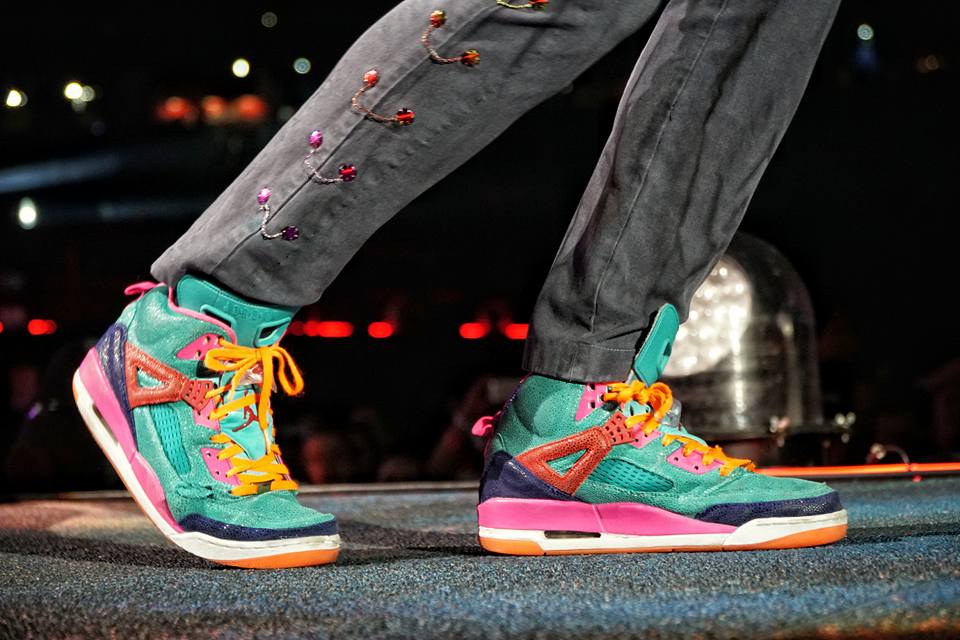 Photos via Mix 104.1 on Facebook.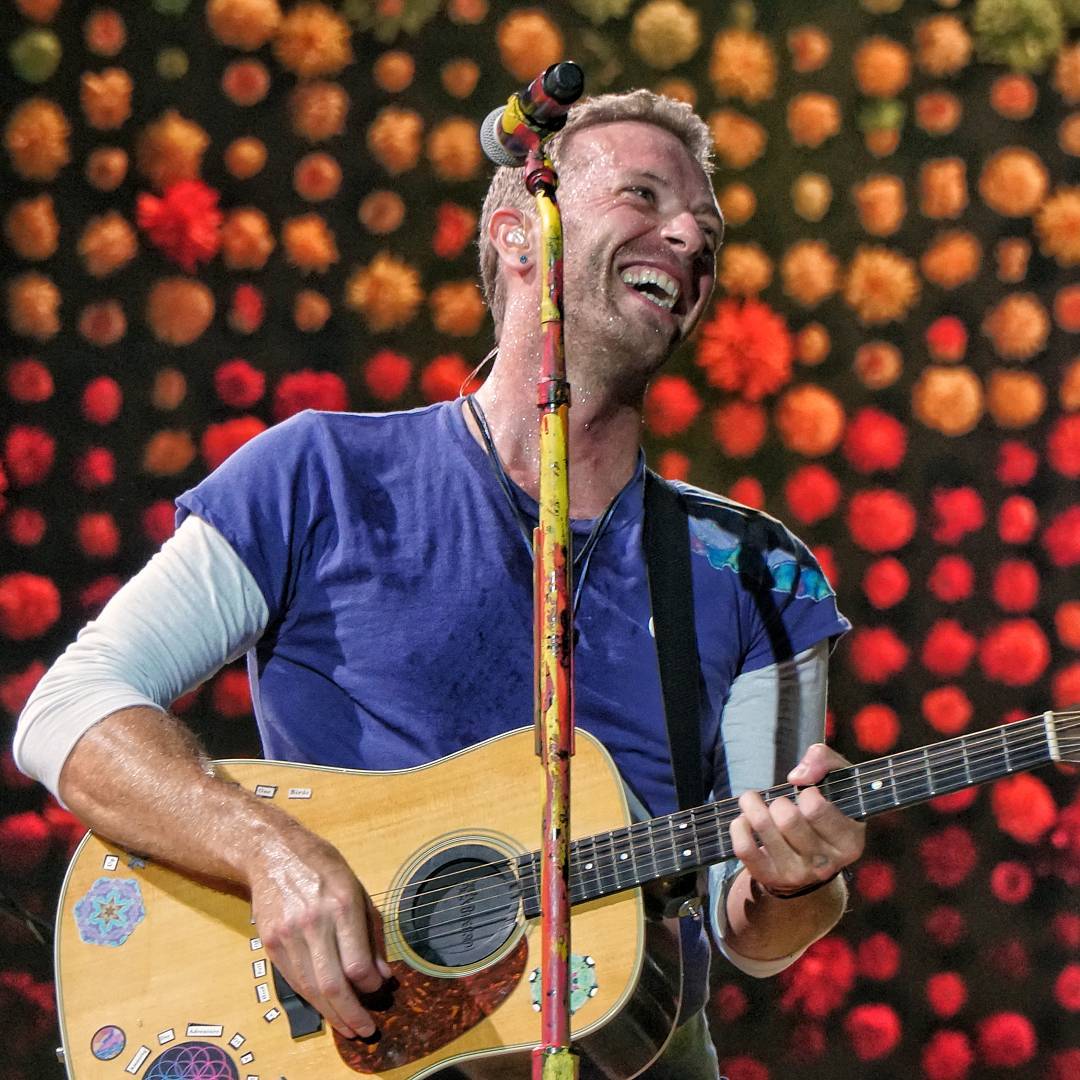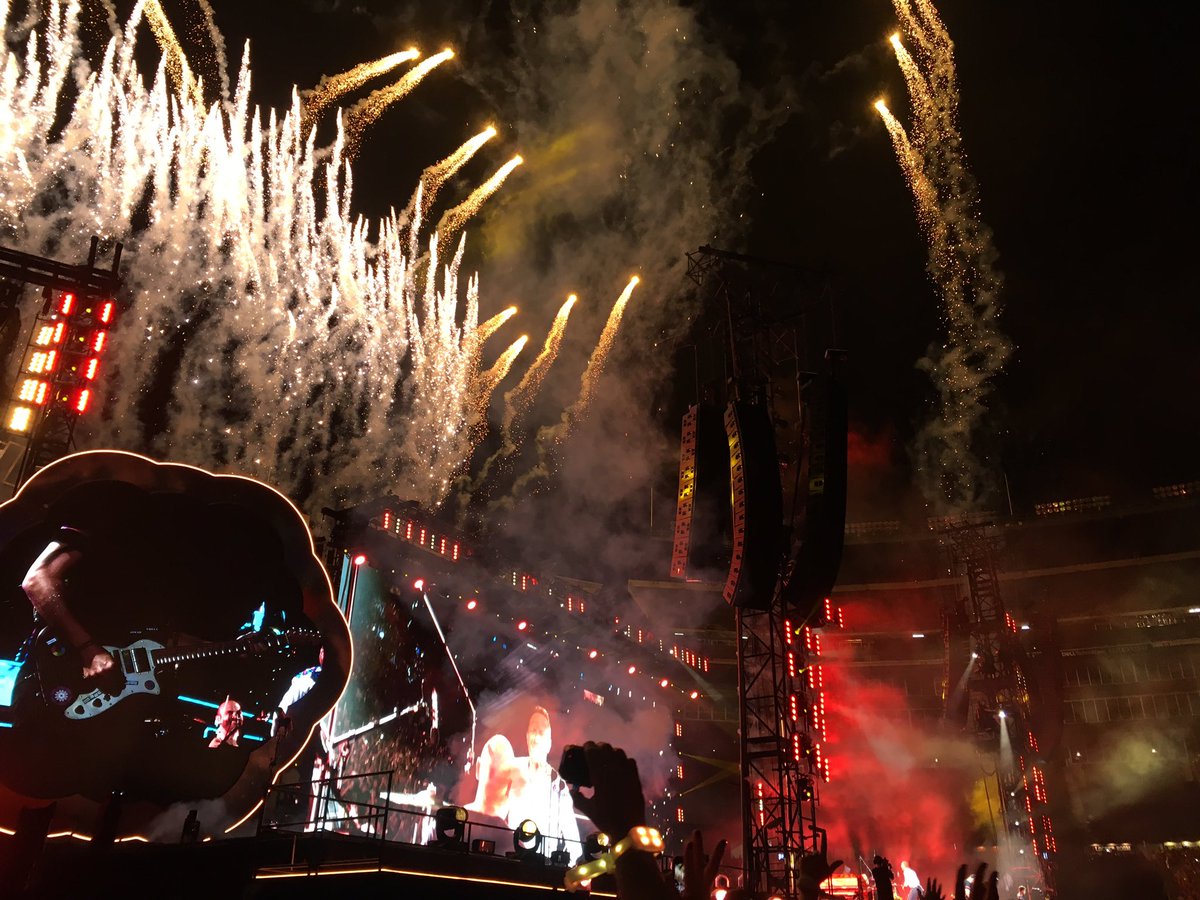 Photo via Oxfam on Twitter.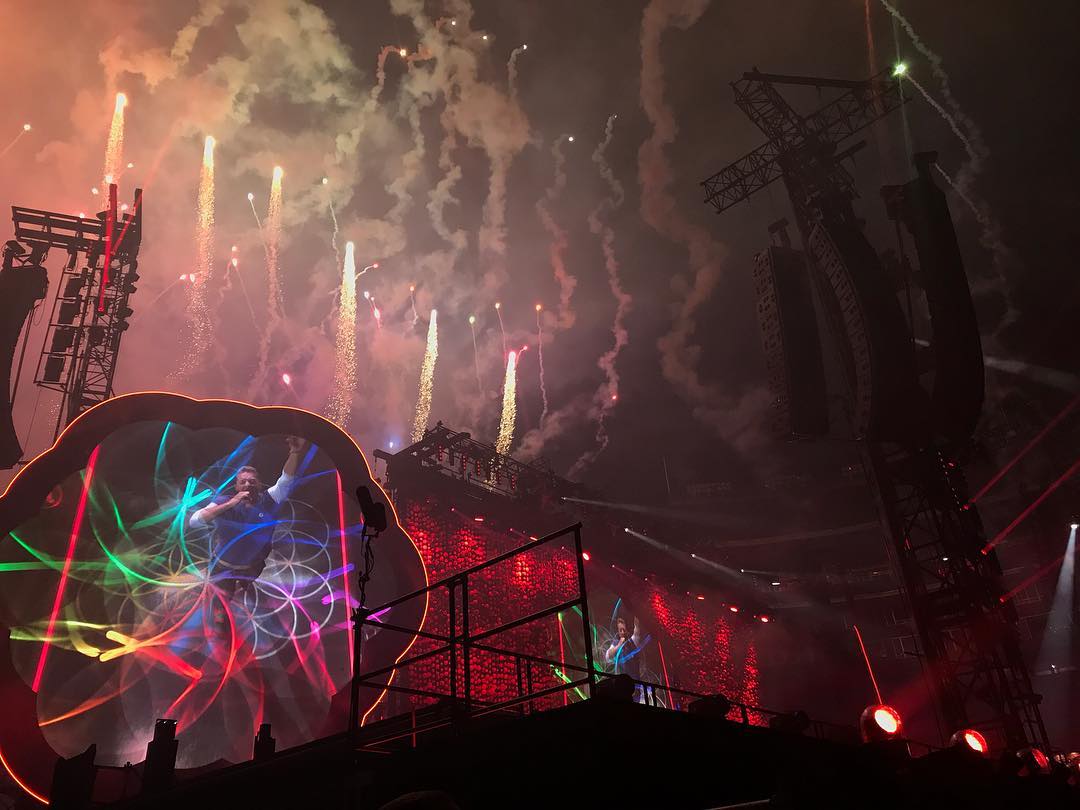 Photo via do617 on Instagram.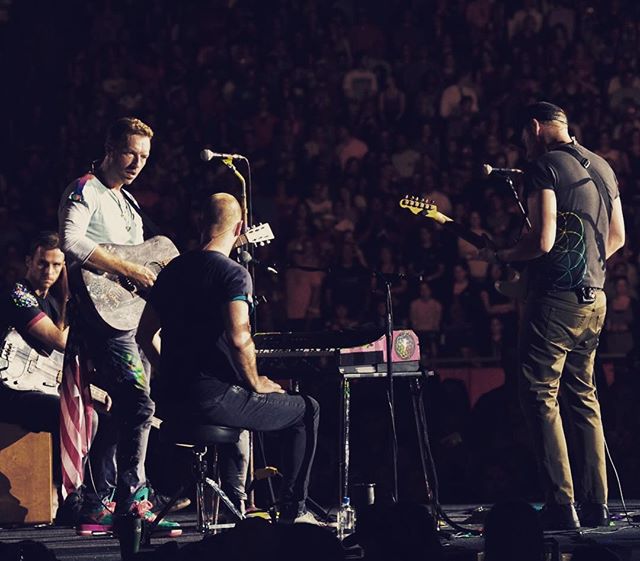 Photo via Coldplay on Instagram.
Photos and video via dalidreams on Instagram.
No copyright infringement intended. All photos and videos belong to their rightful owners, and can be taken down by request.
-Mysterious 42